Purchase Ticklr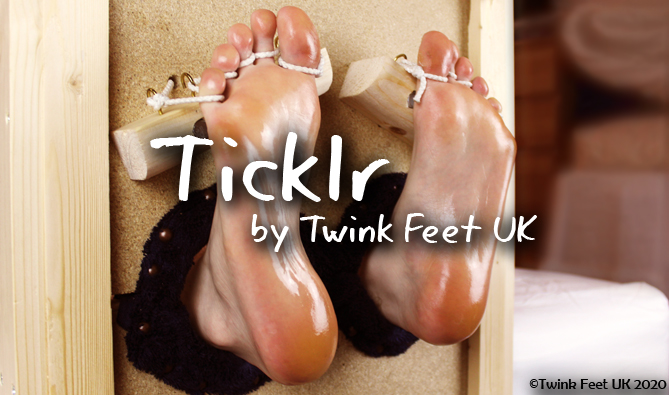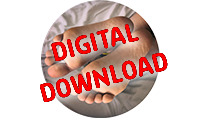 Ticklr application software licence - 1 computer - download for Microsoft Windows
Click add to basket to purchase and download a copy of Ticklr.
£12.95

Software Licence and Purchase Terms and Conditions
By purchasing this software you are agreeing to the following:
Each purchase of Ticklr licences the software for perpetual usage on one computer only.
After installation you will need to visit the Registration page to register your copy of Ticklr against the unique serial number for your computer.
Once registered, you will need to purchase another copy of Ticklr if you wish to use it on another computer.
You are entitled to a refund for your purchase before a registration key has been sent to you, minus PayPal processing fees. After you have been sent a registration key a refund is not possible.
You confirm you have a computer which runs Microsoft Windows 7, Windows 8, Windows 8.1, or Windows 10, as Ticklr will only run on these operating systems and will not work on others.
Support will be provided if required via the Contact page on this website while the software is being sold and, should the software be discontinued, for a period of 12 months after that date.