Ticklr by Twink Feet UK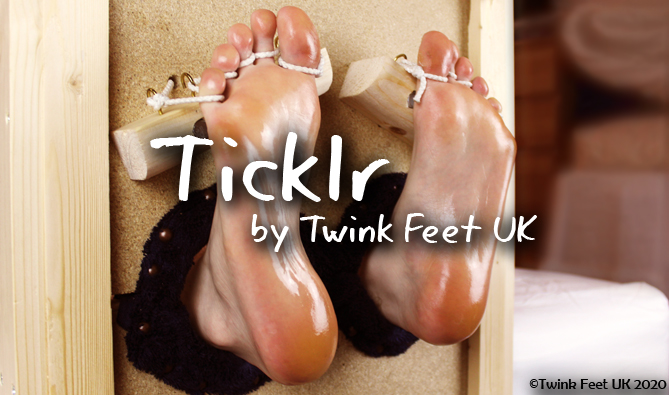 "Ticklr" is now available for purchase!
After many hours of development I am pleased to announce I've released my tickling software for sale, which I have named "Ticklr".
Ticklr is an application for Microsoft Windows to be used during a tickling session. It randomly selects what happens during the session and has options for what methods of tickling are going to be included, how long each will last, if a safeword is to be used, and how the session will end.
This started back in mid-2019 when I wanted to randomise tickling sessions to make them a bit more exciting. I created the application for my own use, but shortly after posting the first video on here I had many people asking if they could buy a copy. I then put in as much effort as I could around my normal day-to-day schedule to make the software suitable for release.
Find out more about Ticklr or buy a copy below.
Buy a copy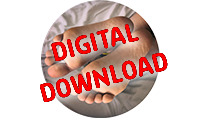 Ticklr application
Software licence for 1 computer
Download for Microsoft Windows
£14.95
Anyone who subscribes to my content can purchase Ticklr for just £9.49 by using the discount code provided on JustFor.Fans by clicking the link below.